Here are some of the cars we've sent to competition through the years.
2017 - The Green Monster
baja sae kansas
70th Place - Overall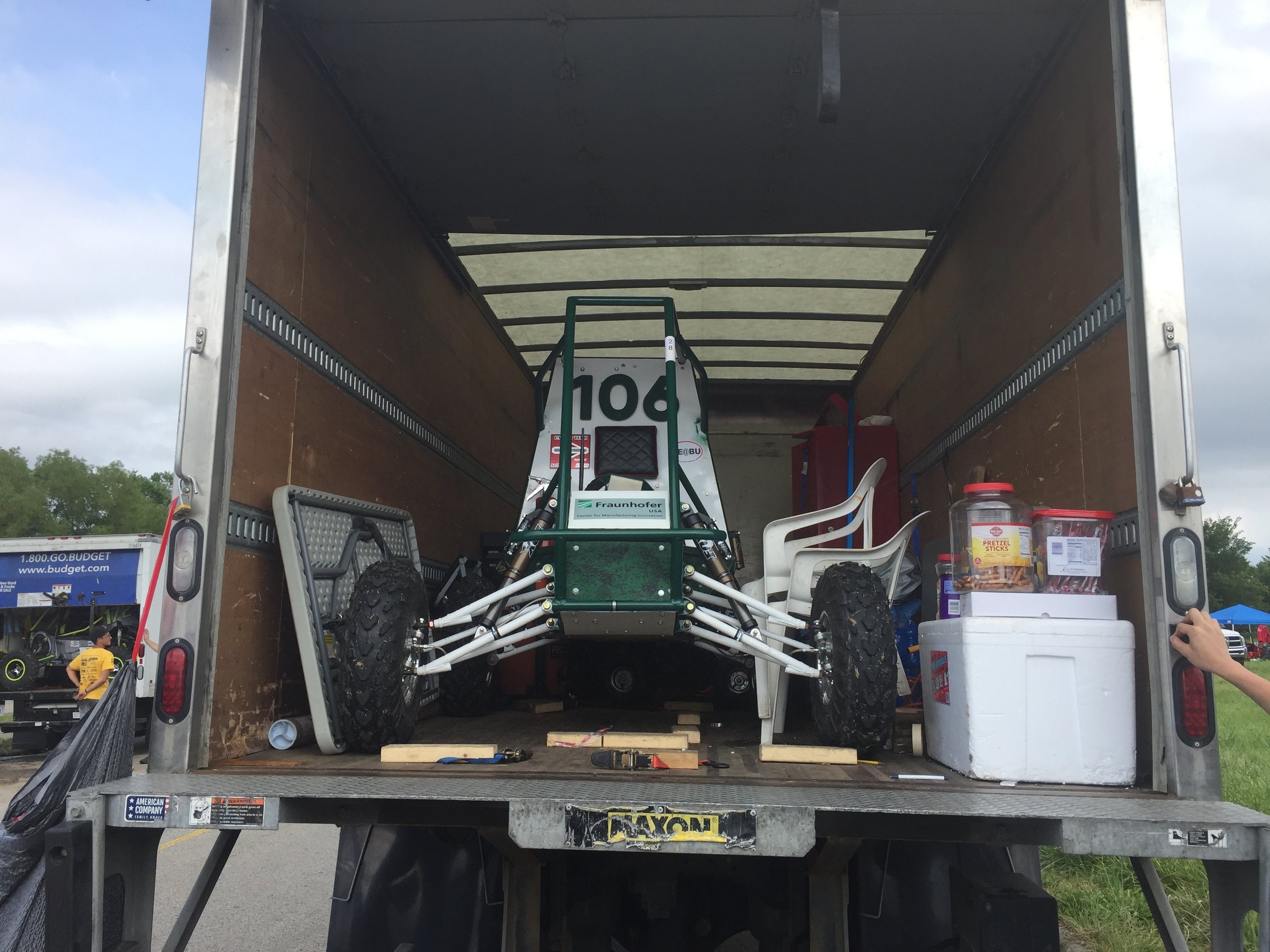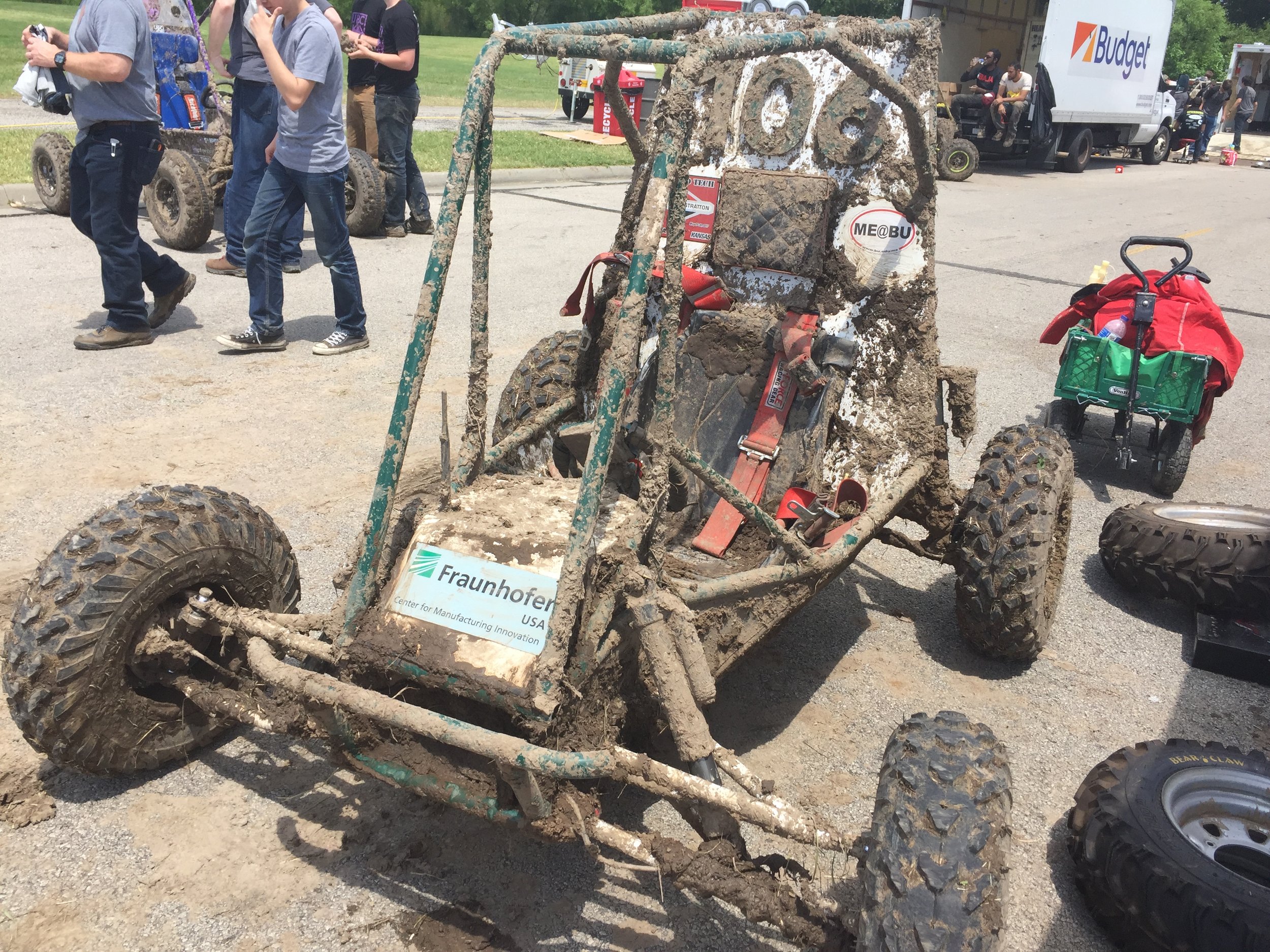 2016 - The WIP
Baja SAE Rochester
60th Place - Overall
2015 - Hellhound
Baja sae oregon
51st Place - Overall
2015 was our first year at competition as a revitalized club. We produced our "Hellhound" prototype, which performed admirably after being hauled across the country.
2011 - "The Blue Car"
baja sae illinois
72nd Place - Overall
2011 was the last competitive year for BU Baja before the club had to disband due to graduating seniors.
2009 - "The Black Car"
Baja sae Wisconsin
96th Place - Overall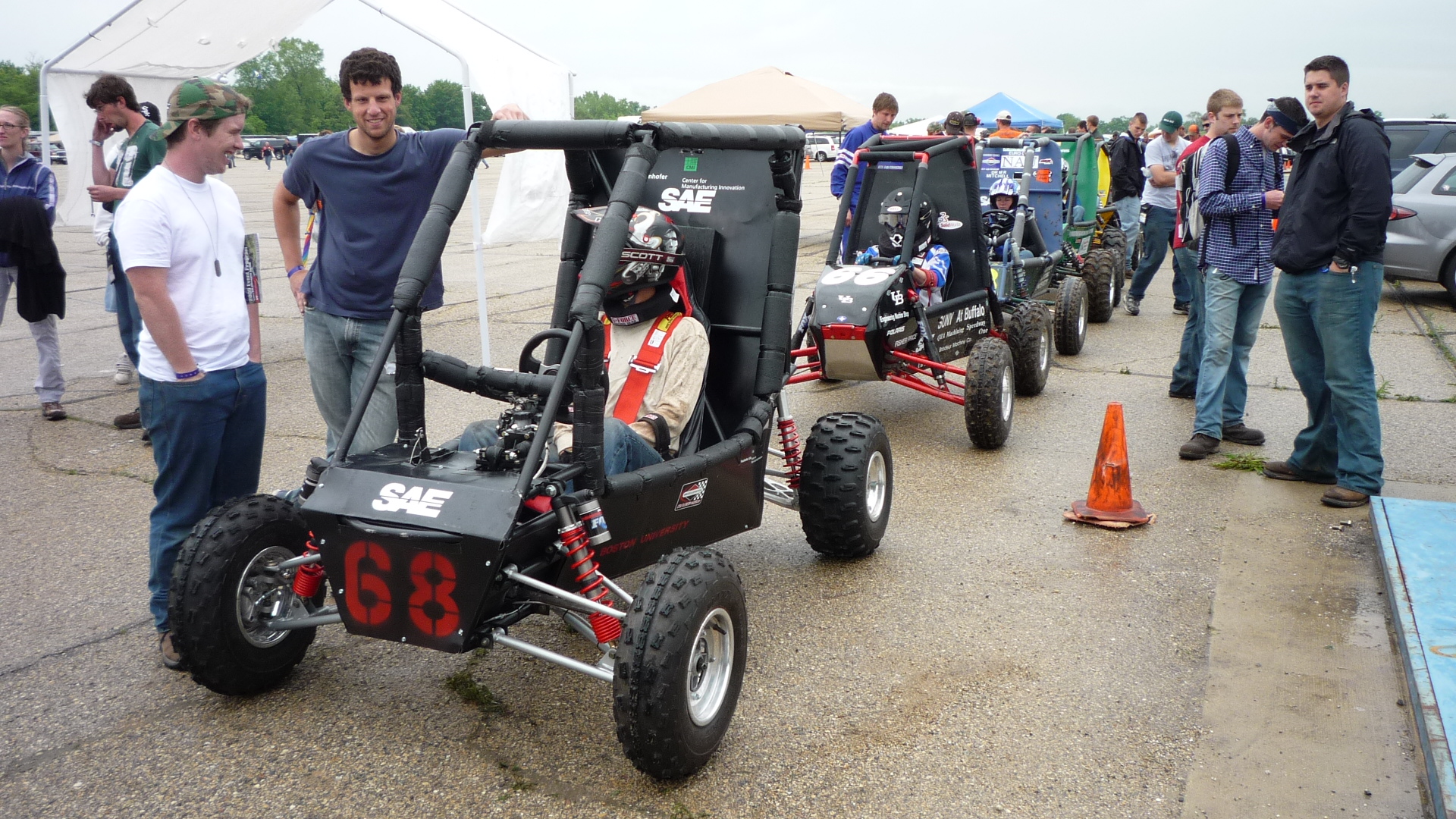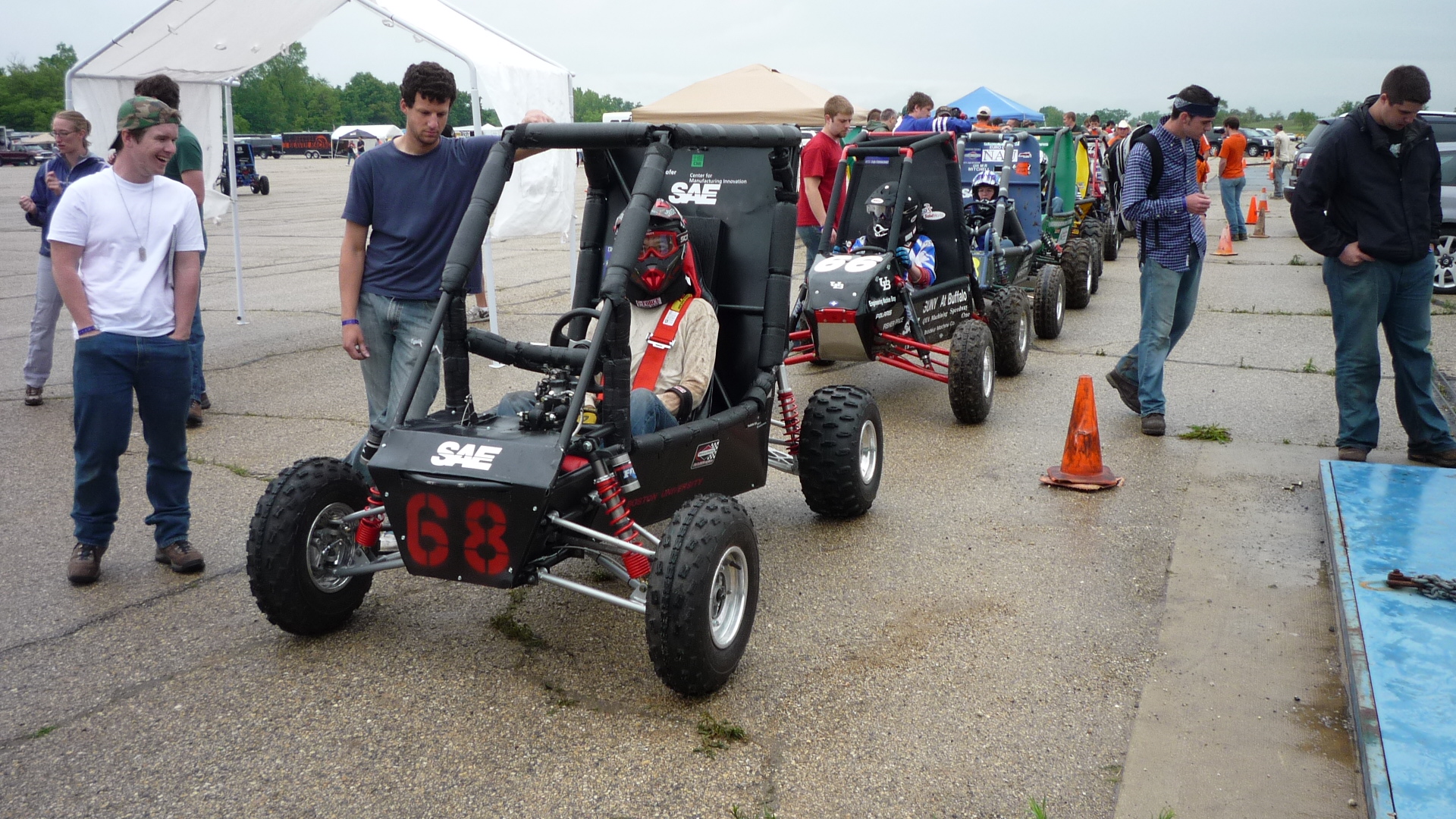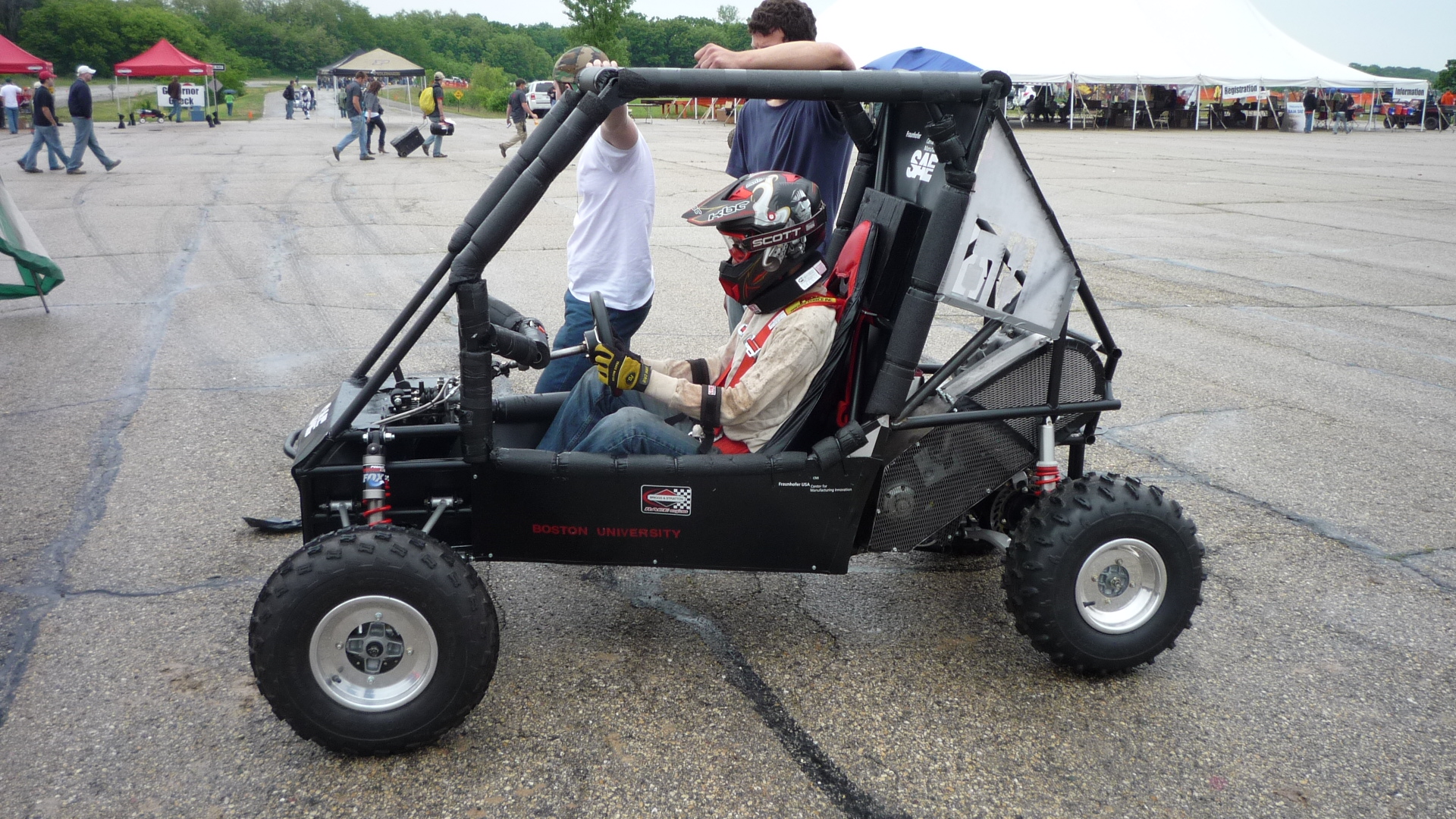 2007 - "The Red Car"
Rochester Institute of Technology
90th Place - Overall
2006 - "The Red Car"
Mini baja midwest
48th Place - Overall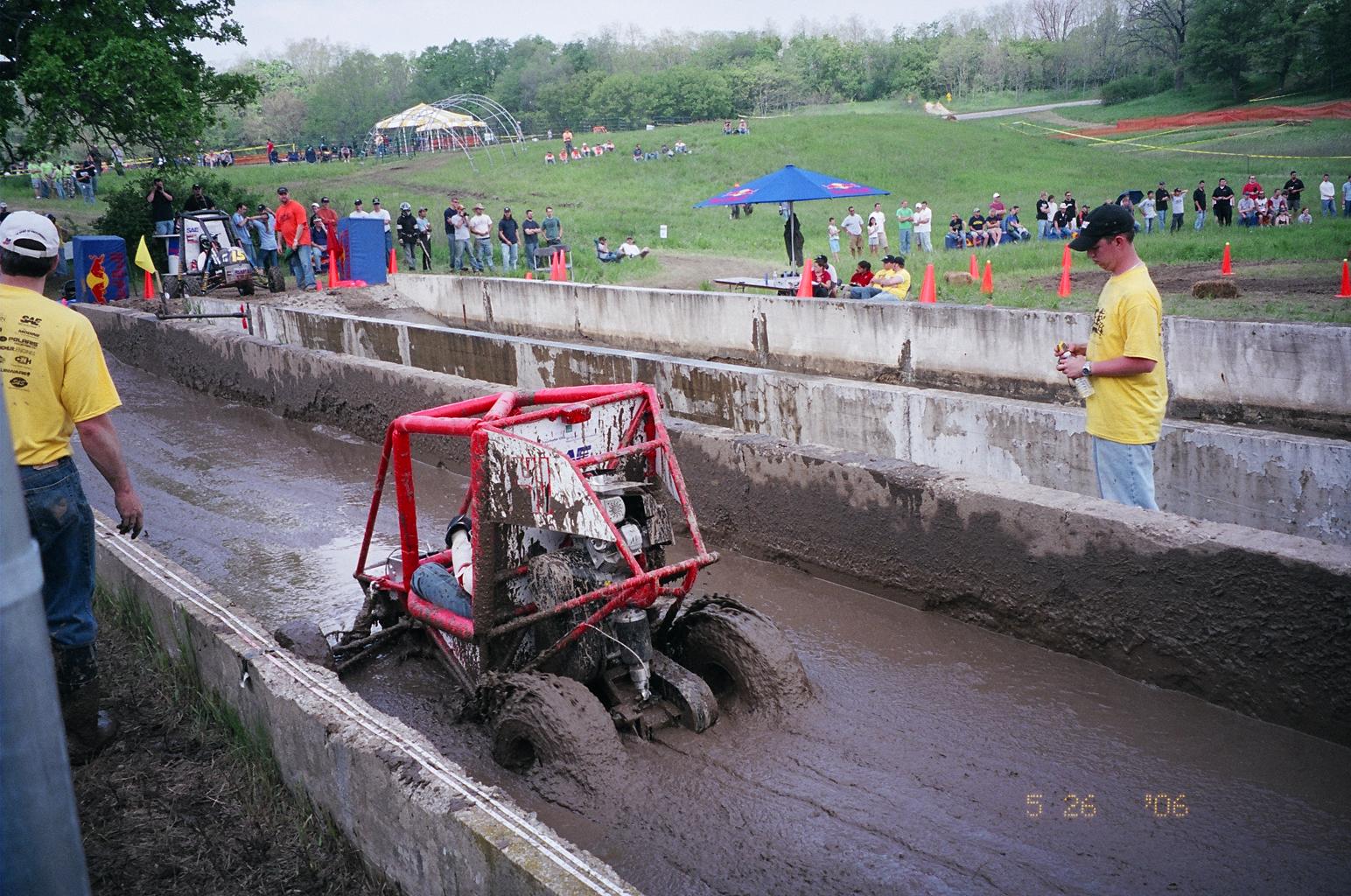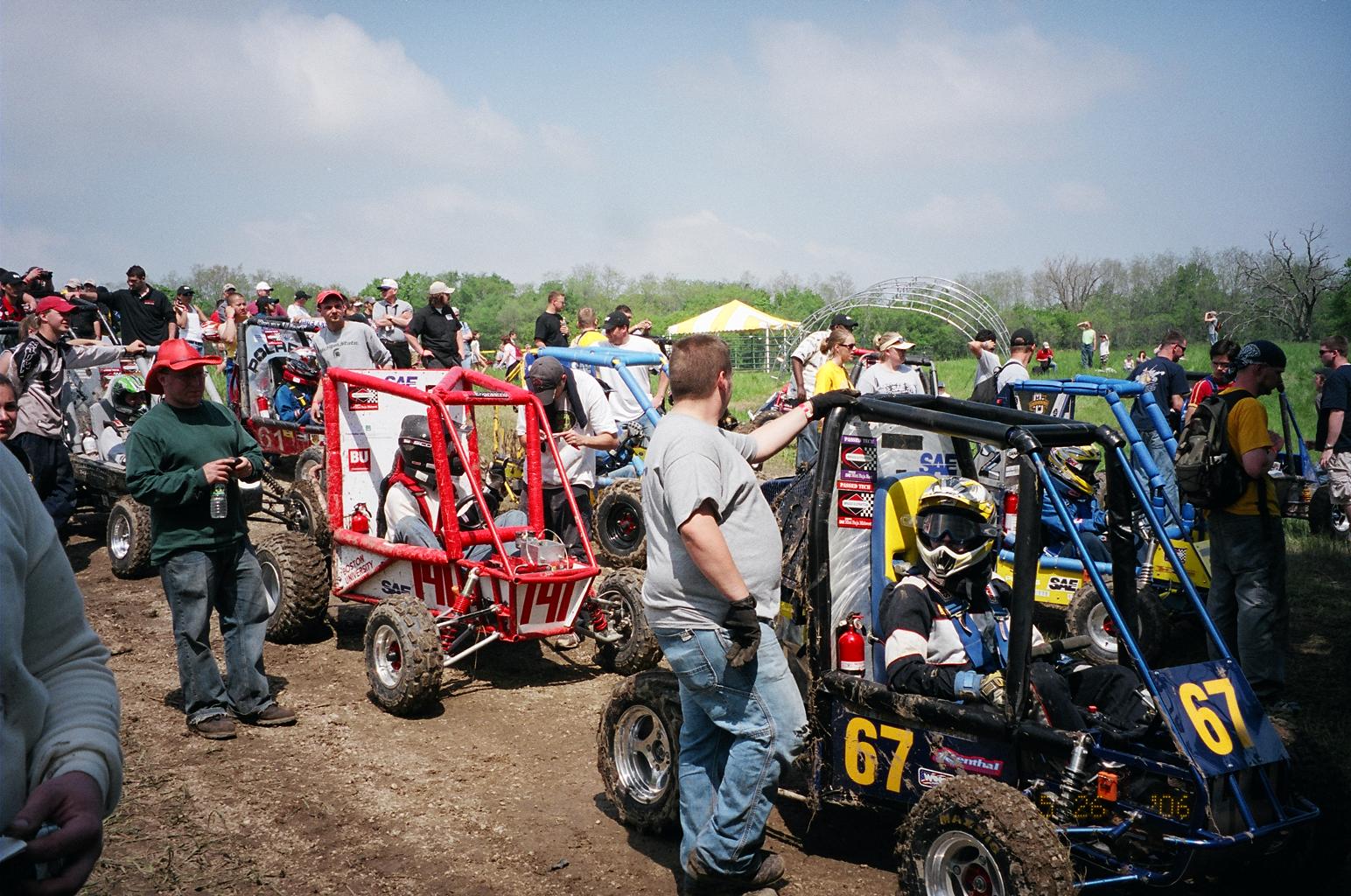 2005 - "The Old Car"
mini baja midwest
115th Place - Overall
Other Years
The BU Baja team competed in the 2004 Mini Baja Midwest and 2003 Mini Baja East competitions, in which they finished 107th and 39th places overall, respectively. Unfortunately we do not have any pictures to document those years.